It's that time of year again when it becomes acceptable for you to cover yourself in fake blood and liquid latex, don a witch's hat, and let kids beg for sweets on your doorstep. Yes, it's Halloween!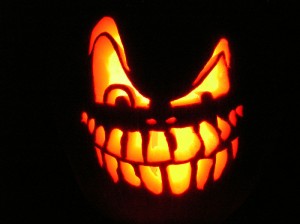 What better way to celebrate this spooky occasion than to throw a hell raising party! Here at London Speaker Hire we think that there are three crucial ingredients to making your party perfect.
NUMBER 1
What's a party with naff-sounding music. RUBBISH, that's what. So, check out our Halloween offers here! We've designed some spooky special deals to make your party amazing. These packages include:-
800w PA system. (Pair of QSC K8 Active Speakers)
A spooky low level fog machine & fluid
Haunting Green LED lights
Bag of bones for decorating
All the extra lights and decoration will bring the best atmosphere for your party! Now all you need is a playlist... check out this Halloween playlist.
NUMBER 2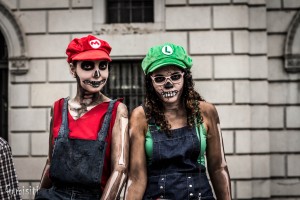 Guests in fancy dress. OBVIOUSLY! Dig out your costume box or get all Blue Peter and make the scariest outfit you can imagine! Remember, Halloween is a scary festival, so don't dress up as a fire hydrant or a Disney princess... it's just not scary!
NUMBER 3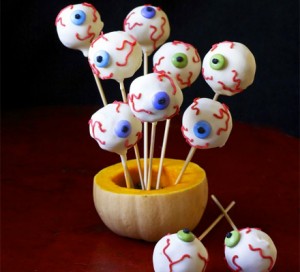 Food and Drink. It is a party after all... and we're only pretending to be zombies... so we have to eat something other than brains. Luckily, the BBC have saved the day with their collection of fantastic food and drink solutions here!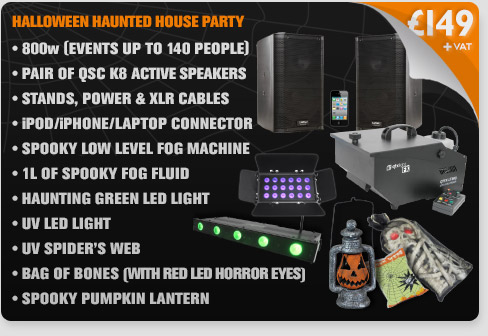 So make sure your party isn't frightfully bad and sort yourself out with a bone-rattling sound system for your party. Our PA hire Halloween offers are designed to be affordable, yet impressive to make your night stand out. Contact us on 020 3333 4444 to talk to one of our employees now!